Guess a lot people knew this event through facebook. Credit to shaynee who got 2 passes from HP through the slogan writing thingy. Thanks girl! =) prepared and depearted from cyberjaya at around 6pm and managed to get there at 7pm. KL traffic is horrible. Get ourselves registered and went in for some drinks.
The stage where the HP managers gave their speech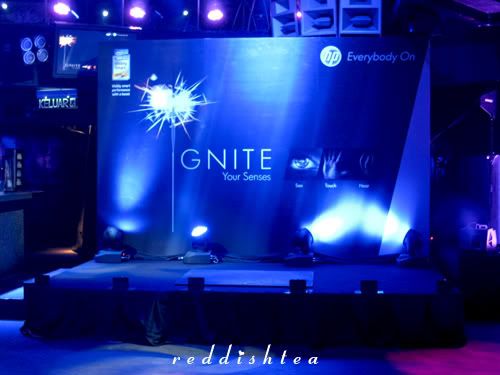 and the models showing the crowds HP new products.
spot dj goldfish!
The crowds that night. there are more standing behind us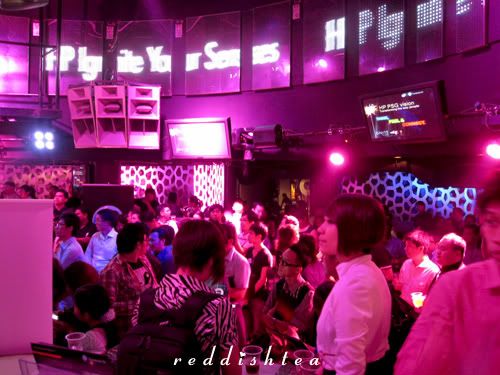 The spotlight of the night - DJ Goldfish. DJ-ing with HP beats audio. well, i do think the Beats Audio's logo looks alike with Bodega phuket's logo.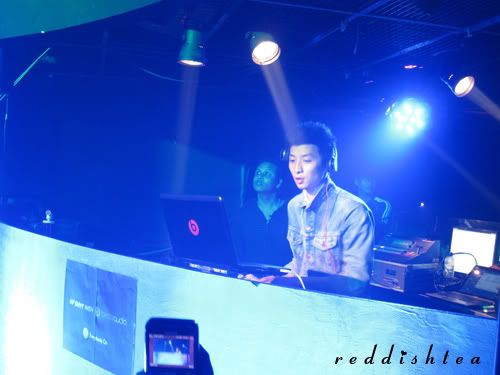 ❤ ❤ I just love this pic too much. heh.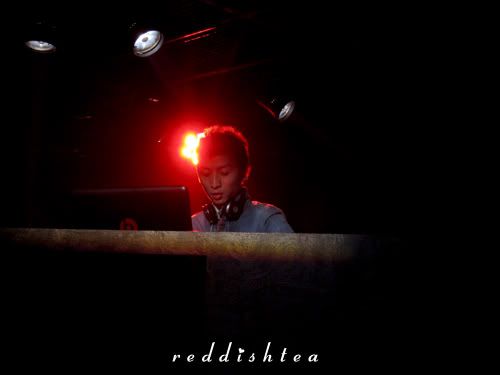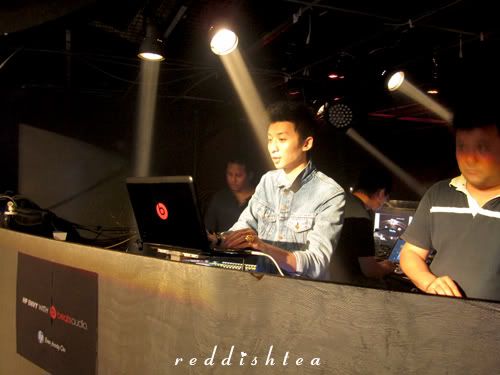 Tap dancing competition to win HP headphone which cost RM800. 4 volunteers are up on stage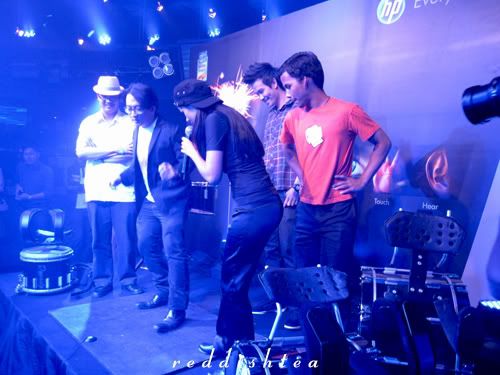 and the winner goes to the right checkered shirt guy. Congratulation!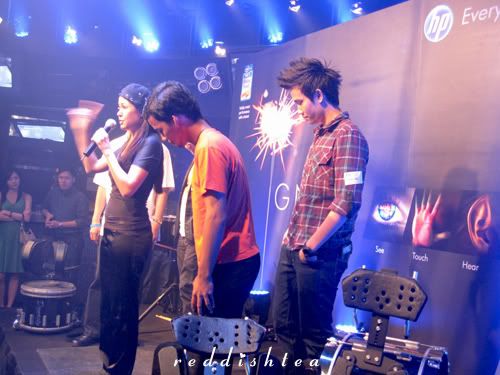 Met the founder of Advertlets -
Josh Lim
and the famous blogger -
Mynjayz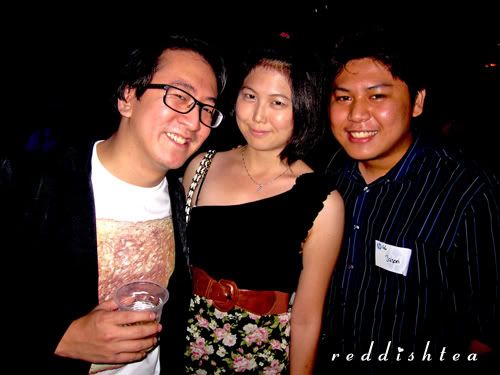 managed to take this when he was leaving. lucky ❤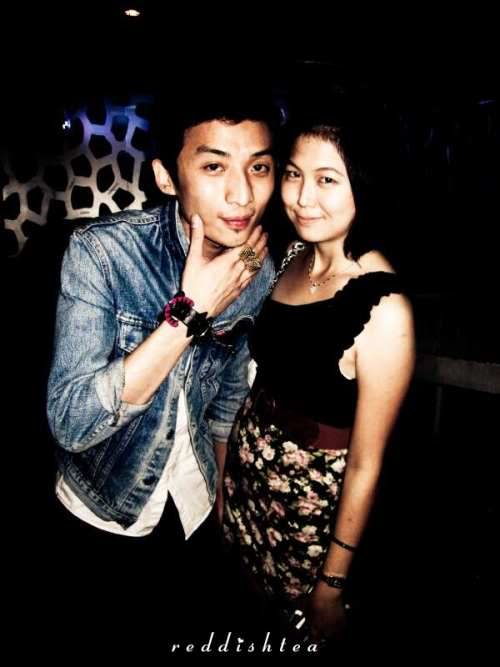 Event ends at 10pm.
Check out HP new products from their website!